I want to show you something.  Take a look at the picture below.

(Click pic for larger.)
What the heck is that?  A picture of 87 different calibers. All handgun cartridges.  Except for a few exceptions, you would need a different gun to shoot each cartridge.  And it is hardly an exhaustive list.
Anyone just starting out with armed self defense might just despair of ever getting it right.  All these different calibers!  All these different gun designs!  Which one to choose?  Guns are expensive, costing about as much as a major appliance like a washing machine.  A lot of people only have enough money for one gun, so they have to get something that will work on the first go without any hidden problems.  Which is pretty much what people think when they buy a washing machine.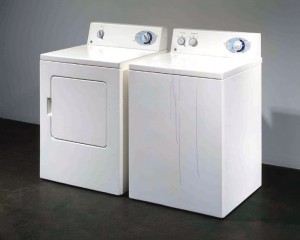 Don't panic, we can get through this.  All we have to do is narrow the list.  What we need to do is concentrate on handgun calibers that are proven to be effective in a self defense role, and that are popular.
Why only popular calibers?  Because that means there are plenty of choices in ammunition and gun options.  More choices means it is easier to find something that suits your particular needs, and competition between manufacturers keeps the price down.  Best to start with boring and effective.  You can get something exotic and exciting after gaining some experience.