An extra large cheeseburger smothered in jalapenos!  How could I resist?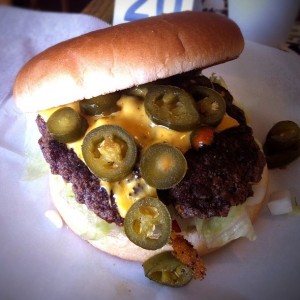 Right now I'm convinced that I should have tried to resist really, really hard!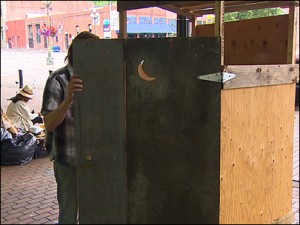 I normally find myself to be immune to the effects of hot peppers.  Must have been all those grilled onions tossed into the mix.  Sort of like a perfect atmospheric storm!