Sexual dimorphism.  Sounds a great deal more exciting than the reality.  The phrase simply means that men and women have distinct physical differences, most noticeably when it comes to size.  As a general rule, human women tend to be smaller than males.  Hardly a surprise.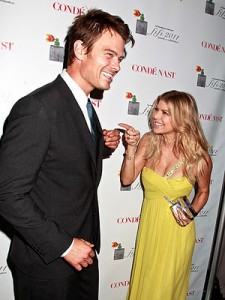 Although a big part of the self defense course is the use of my handguns under close supervision in the classroom and shooting range, I certainly do not supply firearms to my students for their defense.  But there have been times when circumstances forced them to go about a large portion of the day unarmed.  An example would be graduate students who work and study at a college or university.  Since Federal law in the United States prohibits carrying a firearm on school grounds if one is taking part in activities offered by the school, some of my students would have to leave their guns at home or risk arrest.
In that case, I would work to train my charges in the use of less-lethal options.  Particularly expanding batons and defensive spray.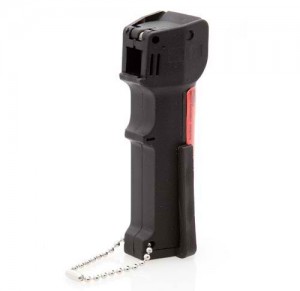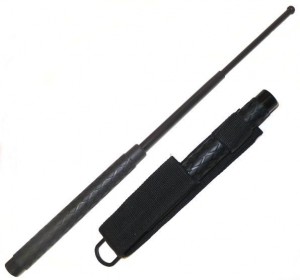 If there was only one student, then there would be no issues to speak of.  I would choose the size of the baton based on the relevant physical capabilities of the student.  Hand size, upper body strength, and body size would all factor in deciding the length and weight of the self defense tool.  As long as they can wield it effectively, and are big enough to carry it comfortably, then they would get the object best suited to their needs.
But if there was a couple involved?  Well, that was a different story altogether!