A few days ago I marked the 49th anniversary of arriving on this planet.  A milestone!
Why would I say that?  Nothing particularly distinguishes 49.  Fifty is the big half century mark.  Most people make a big deal out of that, but let most of the forties slide so far as importance.
The best way I can describe it is that every birthday is, to me, a huge event.  This is mainly due to the many, many times I was utterly convinced I was about to die, but was wrong.
So every click of the clock is a victory!  Every birthday a parade!  I'm putting my thumb in the eye of the Grim Reaper, and enjoying every second!
In fact, I fully intend to become decrepit and feeble from the weight of years that fall like rain upon my head.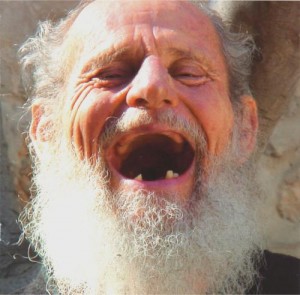 I don't think I'll be eating too much corn on the cob by then, though.