Back in 2005, a woman named Anna Ayala claimed to have found a severed human finger in her bowl of fast food chili.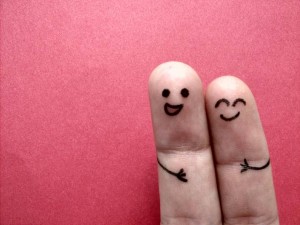 Turned out to be a criminal hoax, a scam thought up in order to extort money from the fast food chain through a frivolous lawsuit.   It seems that the finger had been frozen for most of a year, stored in the freezer after an industrial accident was suffered by a friend of the family.  The idea was that the payout from the lawsuit would be shared by all when the money was awarded.
Ms. Ayala was sentenced to 4 years in prison for a bevy of felony charges, one of which was giving a false police report.  I have no idea how much time she actually served, if any.
Now Ms. Ayala is back in the news.  Her son shot himself in the ankle, and she lied to the police yet again.  This time she said some mysterious men had done the fell deed.
Why would she lie about this?  Her son is a convicted felon, and as such is barred by Federal law from possessing firearms or ammunition.  Claim someone else had pulled the trigger, and maybe her offspring would be able to avoid more jail time.
Didn't work, obviously.
Ms. Ayala pleaded no contest to more felony charges this time around.  She is facing 2 more years behind bars, although it is not known how much time she will actually spend in jail.
This is a clear case of someone who really needs to learn to shut the hell up.