Interesting question.  But first we have to define some terms.  What are these hollowpoints of which I speak?
Most people are familiar with standard ball ammo.  That means the bullet, the part of the ammunition that comes flying out of the gun at a really high rate of speed, is shaped like a fire plug.  (Please click on all pictures for a larger version.)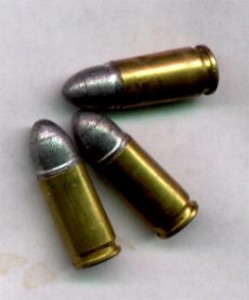 The picture above shows entire cartridges with lead bullets at the tip.  When I was reloading my own ammo, I would buy large boxes of copper jacketed bullets.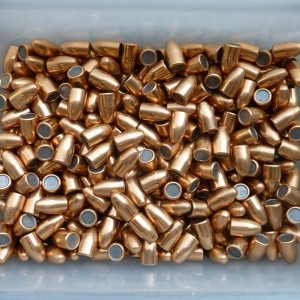 They don't look like little round balls, which can throw you a curve when people start talking about "ball ammo".  What they mean by that is just standard ammo, nothing special, totally boring stuff.
Hollowpoint ammo use bullets that have the tip scooped out.  There is one on the right in the picture below, standing next to a ball cartridge.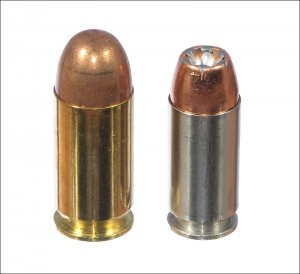 (Picture source.)
You can also buy hollowpoint bullets in bulk in case you want to hand load your own defensive ammunition.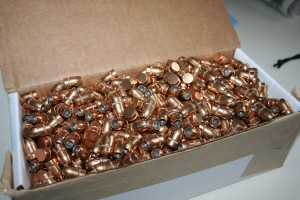 Why would the manufacturers ruin a perfectly good bullet by leaving out the tip?  The idea is that the bullet will expand when it strikes a soft and squishy object, like a violent criminal hellbent on taking innocent lives.  This results in a bigger wound channel inside the criminal, so he bleeds faster, and the bullet will chew up more tissue.
Most modern defensive ammo use hollowpoint bullets, and the bullets are designed to open up like a flower seeking the Sun.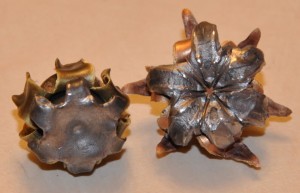 This extreme expansion has caused some people to conclude that hollowpoint bullets simply cannot overpenetrate.  Once it enters a body, it stops immediately!  After all, isn't that why dragsters use parachutes to stop?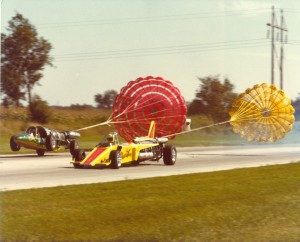 It is true that hollowpoints shed their velocity a great deal faster than standard bullets, but they still travel a fir distance inside the body.  Below you will find a picture of some hollowpoints that were fired into ballistic gelatin, a substance formulated to mimic the density of animal tissue.  Note how far they penetrated in inches.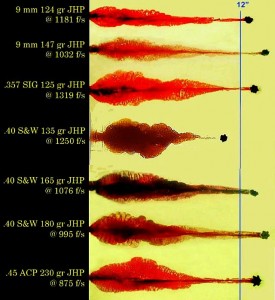 I was recently involved in an altercation with a maddened dog which attacked without warning.  I hesitated to shoot the dog for the fear that my bullet would punch all the way through the chest of the canine, and still retain enough velocity to pose a danger to anyone further along its path.  Considering that the dog only weighed about 65 pounds (30 kilos), and its chest was only about 7 inches at the widest, I am pretty sure that not shooting was the right decision.
Does this mean that I would have hesitated if faced with a larger attacker, such as a human criminal?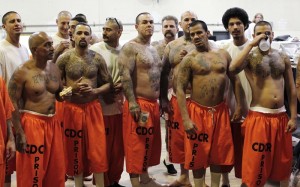 No one can say with any accuracy what they will or won't do when confronted with a terrifying and dangerous situation, but I certainly hope I shoot to end the threat!