When the first James Bond movie came out, the public went wild.  To cash in on this popularity, a TV show titled The Man From U.N.C.L.E. started to air in 1964.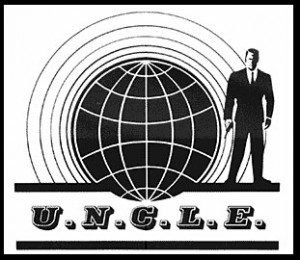 The formula for the success of the show was based on gorgeous women and absurd fight sequences.  The stars of the show almost always prevailed against the bad guys when the bullets started to fly, the reason being that they had the coolest guns.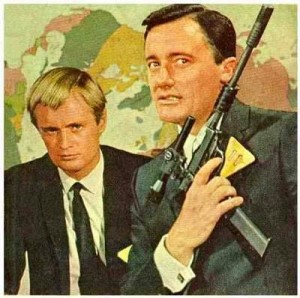 The special effects department tasked with creating the futuristic guns bought low cost Walther P-38's, cheap and plentiful at the time, and heavily modified them.  The poster below from a Japanese toy company shows all the stuff they dreamed up.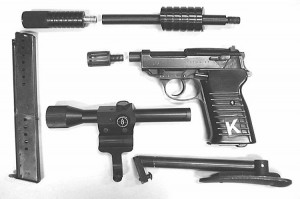 Extended magazine, suppressor, barrel extension, shoulder stock, telescopic sight, and flash hider.  The flash hider was for standard carry, the rest of the parts would be screwed on when trouble arose.  So all the agents would have to do would be to remove the flash hider, and then put all of the rest of the parts together to create a nifty carbine that doesn't make enough noise to wake the neighbors.

That is pretty nifty!  But the one aspect of the gun that I found fascinating was how a handgun small enough for daily carry could be transformed into something with increased range and accuracy.
I've been looking for something in the real world which could do the same thing ever since.  A handgun suitable for concealed carry, but which can also reach out to at least 100 yards and reliably produce acceptable accuracy.  So far my quest has not produced any results.
Frustrated search aside, are there handguns that could produce fast, aimed shots out to 100 yards?  There have been a few, but most have proven to be less than successful as concealed carry guns.  This essay has already run on too long, so I'll save the discussion of actual far shooting handguns for the next post.
See you there!