What is a fallacy?  An argument which uses poor or erroneous logic.  Fallacies are always wrong.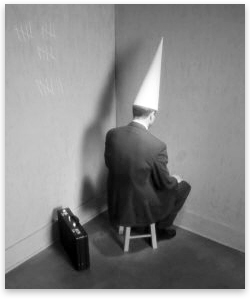 One such fallacy is the slippery slope.  Advocates of 2nd Amendment rights have resisted laws which require government registration, saying that it is just a first step before outright confiscation of their firearms.
Those which advocate gun control laws say that these fears are based on a fallacy, and so must be wrong.  For some reason they never admit that they are wrong when the government starts to confiscate guns.