The volcano of Hunga Tonga erupted recently, forming a new land mass between two islands.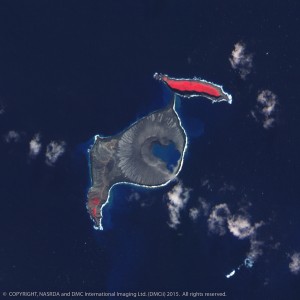 That looks familiar.  What does it remind me of ….?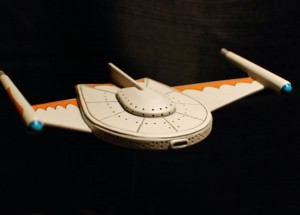 Holy crap!  This was no volcanic eruption!  It was a crash landing!
This just proves that the Federation is never around when you need them.