In my recent wanderings amongst the internets, I came across a number of blog posts and videos on YouTube from people who wanted to discuss their visits to the United States.  The majority were quick to point out that they thought the US was a wonderful and interesting place, but that there were plenty of things about the country that confused them utterly.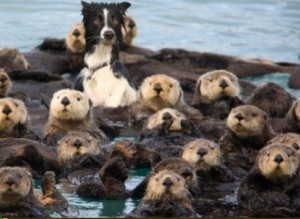 Lucky for all involved, I am here to cut through the puzzlement.   But to get it all straight, you have to go back to the beginning when Europeans arrived.
AMERICA WAS COLONIZED BY YEOMAN FARMERS
Yeoman farmers?  Who are these guys?
The word "yeoman" has a fair number of meanings, but in this context it refers to people who own their own land.  Click here to get a definition.
"Yeoman farmers are those who owned their own piece of land and worked it with labor from family, …" (break)  "They were also seen as the ideal Americans because they were hardworking virtuous citizens who did their work without exploiting others."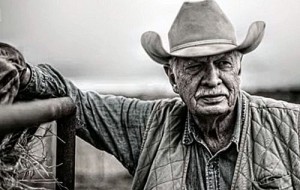 That is only half the story.  In times of old the English crown would recruit archers from the yeoman class as part of their armies, their archery skills self-taught and honed for hunting and defending the home.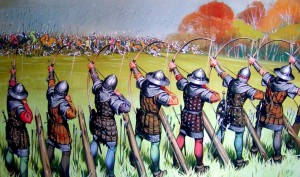 When the enemy knights would charge, these archers would stand their ground in the face of highly trained and armored warriors that had spent their entire lives getting ready to kill other people.  The farmers would do this so the could shoot pointy little sticks at the galloping warhorses, each horse weighing over half a ton, and try to bring the enemy down before being stomped into goo under the thundering hooves.
So the bedrock of the American character is work hard, deal fairly, and take no shit.
THE CENTERS OF GOVERNMENT ARE IN INCONVENIENT PLACES
This is a map of the great state of New York.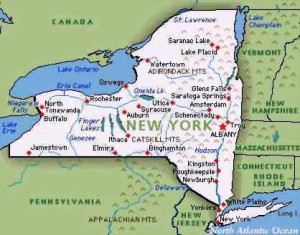 The city of New York was more populous and richer than anywhere else when the state was formed, but a backwater village named Albany was eventually chosen to be the seat of government.  This was in the hope of keeping the dirty, money grubbing merchants living in New York City from dominating the democratic process.  Didn't work, but it was a valiant effort nonetheless.
This wasn't a mistake, and the pattern is repeated time and again across the nation.  Here is a map of my home state of Ohio.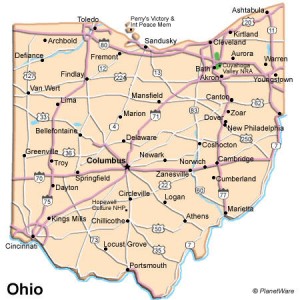 The port city Cincinnati was already established when the state was formed in 1803, but it wasn't even considered to be the seat of government.  It was eventually decided to make a new capital city from scratch in the center of the state, but that decision wasn't made in order to make things convenient for anyone.  Instead the idea was to make it equally inconvenient for everyone involved, in the hope that the new government would be discouraged from meddling in the day-to-day lives of the voters.  This worked about as well as it did in New York, but at least they had the right idea.
When the country was being set up, it was heavily influenced by a bunch of strong willed citizens whose main desire was to be left alone.  The yeoman farmer knows his plot of land better than anyone else on Earth, they know the best way to manage their affairs, and anyone who says otherwise should just go away and leave them in peace.
THE MEALS ARE ENORMOUS
Anyone who says that has never worked on a farm.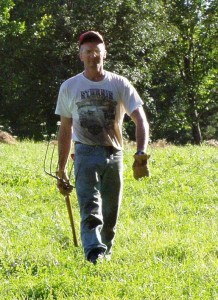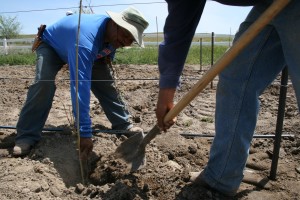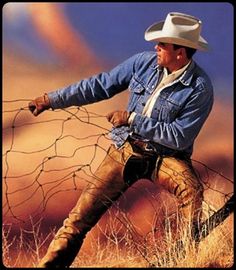 You have to eat big in order to work at the chores that need to get done.  The food in the United States is geared towards providing enough calories for someone who is going to go out and perform back-breaking labor for hours on end.  The system breaks down because only a few people nowadays are employed in jobs that demand that kind of effort.
MOST AMERICANS ARE FAT
See above.
AMERICANS ARE OBSESSED WITH FIREARMS
No, not really.  We just acknowledge that they exist.
I was watching an online video where a lass from Scotland who claimed, in her accented way, to be giddy because she got to "shit-ah-gone" while visiting the US.  At first I thought she came from a small village that lacked modern toilets, and she was glad to finally be able to flush the stink away.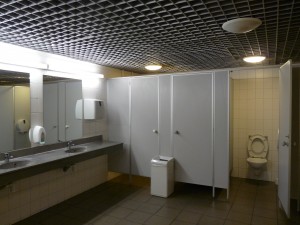 But then I realized that she meant she had "shot a gun"!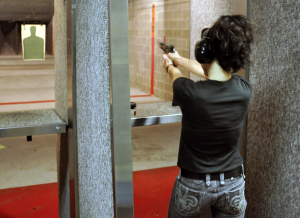 This particular question kept cropping up.  Visitors to my country who would go to the shooting range would always describe firing a gun the same way.  It was empowering, thrilling, amazing, an unforgettable experience.  And yet they would then, sometimes in the same breath, claim that they had no idea why citizens of the United States would ever want to own a firearm.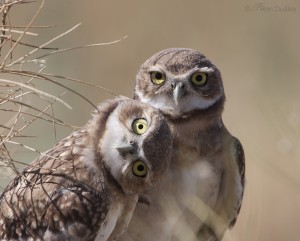 Yeah, I'm with ya, fella.  I bet not one of the people who ask that question knows what "cognitive dissonance" means.
There are many, many reasons why someone would value their personal firearms.  They could be family heirlooms, a reminder of the loved ones who are no longer with us.  They could be collectable antiques, giving a sense of pride to those who want to own a tool that took part in historical events.  Another thing to consider is that the United States has a lot less population and far more game animals than Europe, so firearms used for hunting are more common here.
But the greatest reason for our desire to own guns harkens back to something I said at the beginning of the essay, where I explained that England monarchs would recruit self-trained yeoman archers to defend the realm.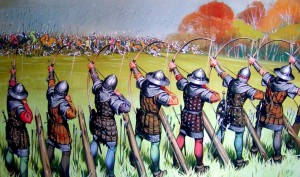 You see, nothing has changed except that we don't use bows and arrows anymore.