The FBI was involved in a deadly shootout in 1986.  They decided to shun handguns chambered for the 9mm Parabellum round afterwards as being too ineffective.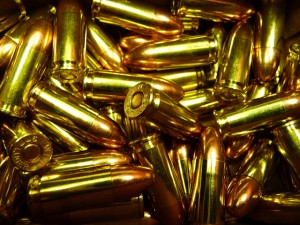 Bullet technology is like any other technology.  If there is money to made by developing an improved product, someone is going to put on a lab coat and try to build a better mousetrap.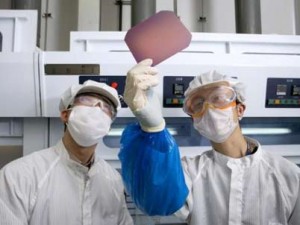 Seems that advances in ammunition design has prompted the FBI to switch back to the good old 9mm.  (Hat tip to Glenn.)  Load up with the new and improved, and the same guns which fell short in 1986 will now get the job done.  A big reason for the change is the impressive capacity that comes with carrying a 9mm autoloader.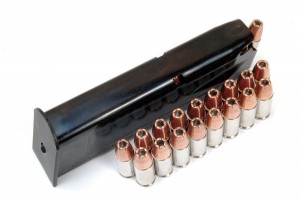 Okay, so a huge Federal law enforcement agency is going to use more effective ammunition.  Why should you care?  It isn't like you have access to easily understood test data so you can make an informed choice about your own defensive loads.
Well, actually, you do!
The good folks at Lucky Gunner, an online ammunition seller, have conducted the tests you need.  They also tested other calibers besides the 9mm, so you can see how each round stacks up.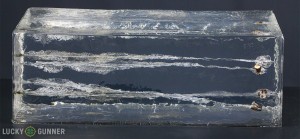 Simple, easy to use, and with every step of the testing process explained so you can decided for yourself if they know what they were doing.  What is not to like?
James says check 'em out.  The FBI aren't the only people who might have to clear leather in order to save innocent lives.