Everyone has their own comfort level when it comes to armed self defense.  To understand my own habits, one must keep a fact firmly in mind.  I have never been in a fight where only a single criminal was involved.  They have always come at me in a bunch.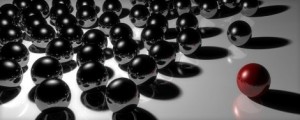 I was drawn to autoloaders very soon after starting in the shooting sports.  Greater ammunition capacity than a revolver, and they can be reloaded much faster?  Sign me up for that!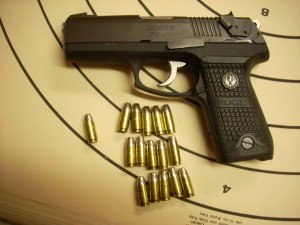 This has worked very well for me.  I always make sure to carry one or two reloads when I am legally armed, and it certainly has fit in well with my own concepts of self defense.  In fact, I have always wanted to have even more ammunition with me when it seems that I might have to draw my weapon!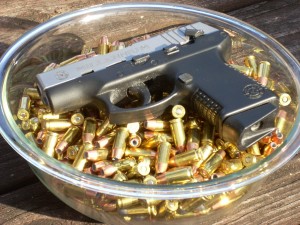 There is an old quote from people who like to fly aircraft.  They say that the only time you have too much fuel is when the plane is on fire.  I think the same thing applies to ammo when one finds themselves in the gravest extreme.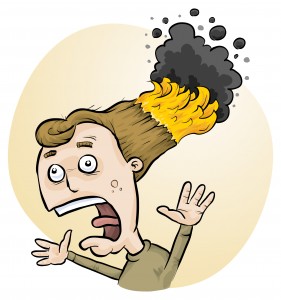 This might work well when going about my usual routine, but I found myself becoming uneasy when I took the dogs to the woods for a romp.  One of them is a small lapdog I rescued from the street, now elderly and slow, and he weighs a paltry 17 lbs (7 kilos).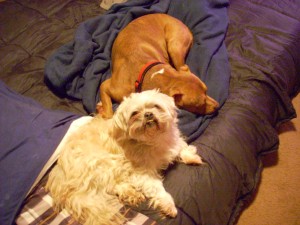 I was always armed, of course, but I started to see ever more signs of coyotes.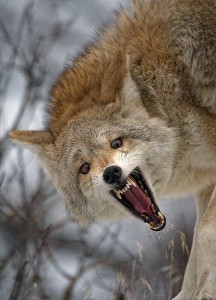 I made sure my dogs kept close, and I was confident of my ability to hit the vermin if they saw fit to try and snatch an easy meal.  But what if I merely wounded instead of stopping the beasts?
My most powerful handgun is a .357 Magnum, as well as being the most accurate at range.  Perhaps it isn't a surprise that I found more comfort in hauling around the big shiny gun.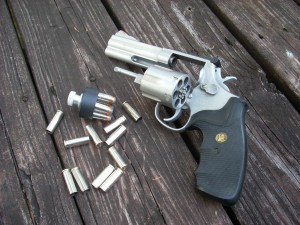 The reason why I'm pointing out this lesson I learned long ago is that it illustrates the truism that firearms are tools.  One size does not fit all situations.  If someone finds that one type of gun suits them in a situation, then that is just great!  They know their needs better than anyone, so I always listen to my students when discussing their preferences.
Obvious, sure, but there are a lot of people who have trouble accepting the fact that their favorite gun might not be suitable for someone else.  Or even every situation they might find themselves.