Fascinating story about a crazy cat lady who likes to mail bombs to the Texas governor and President Obama. (Hat tip to Glenn.)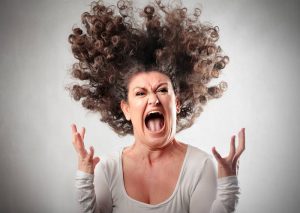 Click that first link above and fill your eyeholes with crazy.
Julia Poff has had a very hard life.
She was fired from her job at a law firm, but they fired her for stealing money from a client.  She set up a fund where kind-hearted people could donate clothing and money to a widowed father and young child after Hurricane Harvey, and she kept the money for herself.  She was denied assistance through SNAP, the Federal program that replaced the old food stamps, but only because she lied to them about her financial circumstance.  She has been evicted from her residence seven times in the past for non-payment of rent.  This pissed her off so much that she poured liquid concrete down the drains, stuffed the toilets with potatoes so they couldn't flush, and locked her dogs inside and refused to let them out so they would piss and crap all over the place.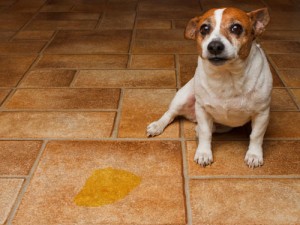 Bankruptcy court has repeatedly denied her requests to have her debts discharged, but only because she lied to them the same way she lied to SNAP.  It appears that she was so hostile during the court proceedings that extra security was on hand whenever she was scheduled to appear at the court house.  She is in trouble with the IRS, but only because she has not reported income.  She has been convicted of misdemeanor theft and state felony fraud, both times receiving probation instead of jail time, but has refused to abide by the terms of the probation so it has been either revoked or amended.  Her application for Social Security benefits, probably disability benefits because they are easiest to get, was denied because she didn't qualify for them.
But the real kicker is that she is being investigated by the FBI.  Why?  Because in 2016 she mailed bombs to President Obama, a Social Security administration building in Maryland, and Texas state governor Greg Abbott.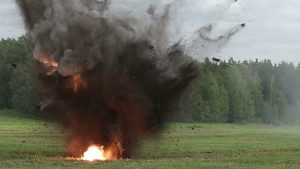 The Feds are pretty good about security, and their screening procedures intercepted the bombs before anyone was hurt.  But Governor Abbott opens his own mail, or at least he did.  He only managed to escape serious injury and possible death from the package bomb because he "did not open it as designed", which probably means he used a knife to cut the package open on the side instead of the ends.  Something tells me there is  a recently installed X-ray machine in the Governor's mansion!
How did they catch her?  What evidence is there that Ms. Poff is the terrorist who mailed these bombs in an attempt to take innocent lives?
Well, they found cat hair stuck under labels of the packages sent to both Governor Abbott and President Obama, and the cat hair matches samples taken from cats owned by Ms. Poff.  She seems to be a crazy cat lady who also keeps a few dogs on hand in case she needs to soak down her apartment with extra urine and feces.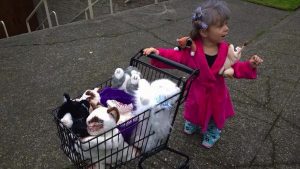 A cell phone was used as an ignition device in the bomb sent to President Obama, and the cell phone belongs to Ms. Poff.  I suppose she figured it would be blown up real good, and the FBI crime lab would never be able to trace it back to her!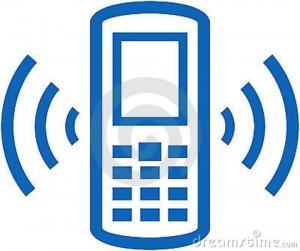 The cardboard box that contained the bomb mailed to Governor Abbott had an older mailing label still affixed, a mailing label that was addressed to Ms. Poff.  She never thought anyone would be able to trace it back to her because she had used a permanent marker to color over the name and address!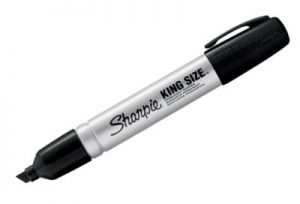 What a criminal mastermind we have here!
She is currently 46 years old.  I'm pretty sure that she is going to be a guest of the grey bar hotel for a few decades.  If she is lucky, her public defender will be willing to take the extra effort to have her remanded to a mental institution to serve out her sentence.  Because, let's face it, she might not qualify for Social Security benefits, but she certainly qualifies for that!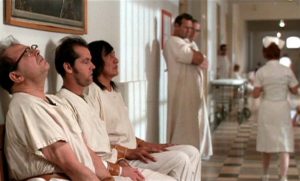 I said before that Ms. Poff has had a hard life.  One of the things I didn't bother to mention earlier is that all of her woes is entirely her fault!