Cast your mind back a few decades. It was 2000 AD, and wifi was all the rage.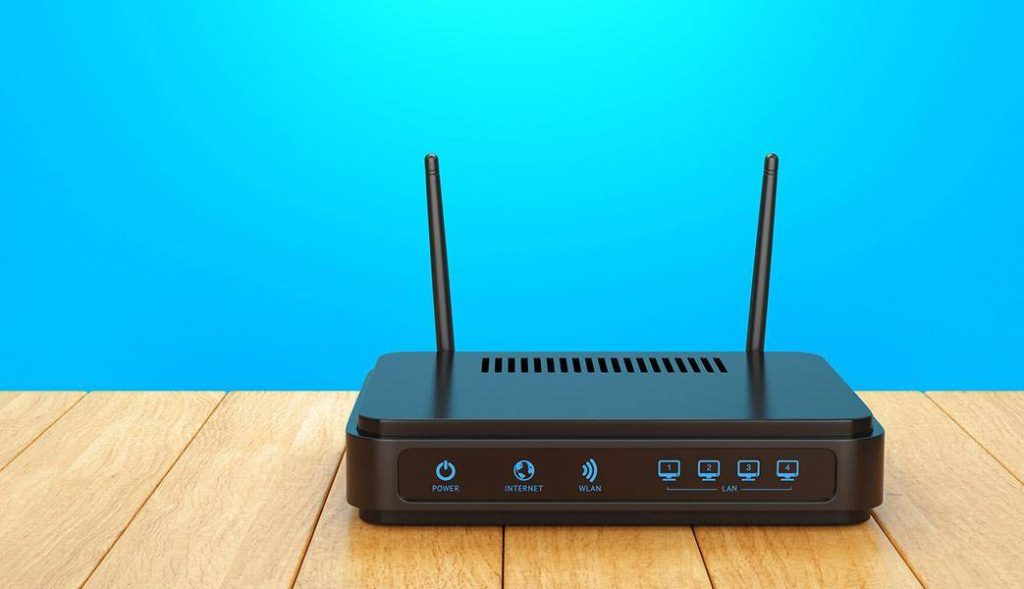 It was more expensive than the standard wire coming out of the wall, so just about all of the early adopters were people with money. A couple of computer geeks I knew at the time, guys that were really savvy about all this internet stuff, decided to make a play for the brass ring.
Their idea was to load up one of their cars with computer equipment, and drive around the swanky neighborhoods. If they detected a wifi signal, they would park on the street in front of the house and listen in. Almost always, they would get loads of personal information with virtually no effort on their part. Not only would the majority of wifi customers never bother to change their default passwords, a fair number would have no encryption at all!
So my buddies would record all this. Bank account numbers, bank balances, loan and mortgage information, credit card info, retail purchase history, a list personal friends and relatives, phone numbers, addresses, employment history. You name it, if it was on the computer they could get to it.
Armed with these sensitive and personal facts, the two would ring the doorbell and introduce themselves.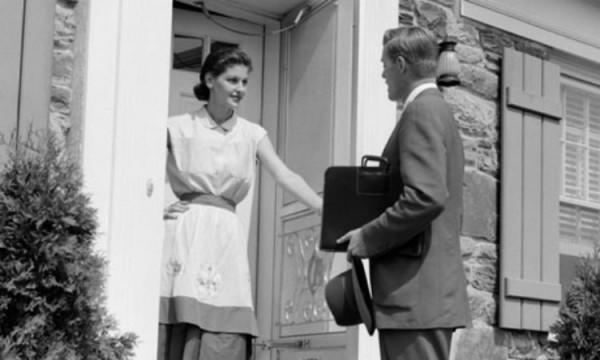 They would explain that they were internet security experts, and that the people living in the house really needed their services. Why, look at all the info they sucked from the ether just by parking in the street!
So they demonstrated that the residents of a wifi equipped house needed to guard against unauthorized access, and that the financial or personal damage could be immense. What kind of reaction do you think they received?