Over the past decade, the nation of India has been expending a great deal of effort and money in an attempt to become a major regional military force.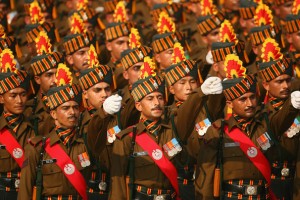 This means that they have to come up with the ability to convince the other significant powers in the region to take them seriously.  What other powers could I be talking about?  The big 800 pound gorilla in that part of the world is China.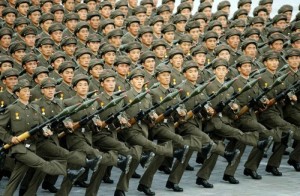 Unfortunately, India lacks the industrial and technological capability to produce world class weapons in the numbers needed.  So they have to buy from someone else.  Also unfortunately, they decided to cut costs and buy from Russia.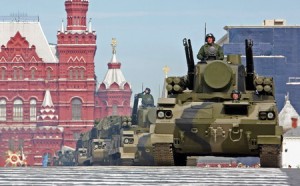 This really shouldn't be much of a problem.  After all, the vast majority of military hardware used by the Chinese was stolen from the Russians during the Cold War.  The stuff used by India would be similar, but more advanced and better maintained since it was purchased new.
At least, that was the plan.
News just came in of an explosion that partially sunk a submarine in India.  (Alternate news story found here.)  The submarine in question is a Kilo class attack sub, a design that was considered to be perfectly adequate back in the bad old Soviet days.  It seems that time has not been kind.
What must be particularly galling is that the India government just paid the Russians the equivalent of $80 million USD to repair and upgrade that very same boat.  If the explosions today are the result of bad maintenance and shoddy repairs instead of a terrorist act, then that was money that would have been better spent elsewhere.