I've never been a law enforcement officer of any type, but more than two decades ago I found myself with a job as a civilian fingerprint technician for my local police department.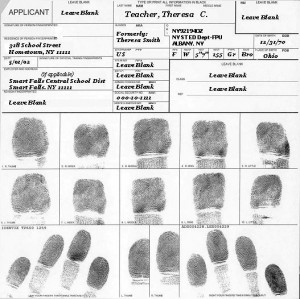 Part of the job was to print people who had been victimized in their homes, something which effected me deeply. I decided to do what I could to help these people, and try to prevent such a thing from happening again.
And so I started a private charity where I would beef up the physical security of various homes and apartments where people had been hurt by violent criminal attack, while also teaching the victims the most effective way to defend themselves.
My reputation slowly grew, and ever more people were referred to me. And then, one day, I was surprised to find that I was actually specializing in introducing the disabled and elderly to the shooting sports. Considering those less enlightened times, it would not be a shock to find out that I was the only firearms instructor in the country who could make that claim.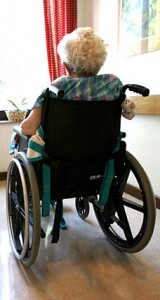 I was doing good work, but I chafed at the slow pace of progress. My students would come to me, usually alone, and I would help them one at a time. The ideal would be some way to offer my expertise to anyone who needed my help. A website would be just the thing, but websites that didn't look like it was put together by a 6-year-old child cost big money back then. I resigned myself to plodding along as well as I could on my own.
But then blogs happened! Plug and play websites that were either free or very cheap. It was something that wouldn't cut into the limited funds I had for my charity work, but would still allow me to expand out into the world.
My first blog was a free Blogspot site that was started in 2002. I thought it would just allow me to answer a few questions from people who needed advice on installing deadbolt locks on their doors, or where to wire up outside lights. But something extraordinary happened!
Whenever I wrote about a problem that someone was having with self defense or security, my readers would chime in with advice of their own. Solutions to these problems might be far outside of my skill set, but there was always someone out there who was in the know. Over the past decade, you have helped pull more people to safety than you will ever realize.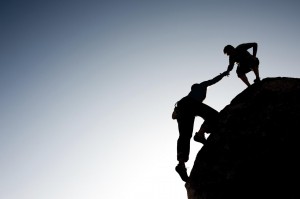 You've done good work, and I thank you all. But over the past two years, the frequency of posts here have slacked off to a trickle. This is due to the fact that I simply ran out of things to say.
All of the various aspects of self defense and home security where I am an expert have been explored. Oh, sure, I could have just recycled the same old thing over and over. But, if I had done that, I would have felt like one of those columnists you encounter in the gun publications found at your newstand magazine rack. I mean, how many issues a year can you devote to 1911-style handguns, anyway?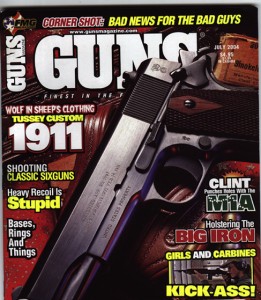 I started blogging because I had something to say, and it is time to stop if it turns into nothing more than having to say something.
This blog was taken offline a few days ago, and I received a warning from my hosting company. The Handbasket was receiving so much traffic, eating up so much bandwidth, that it was effecting the performance of the server. The other blogs on that same server were suffering because of it, so they were going to kick me off due to a violation of our service agreement. The only solution was for me to pay for a dedicated server, which would take care of the slowdown. Unfortunately, the lowest price was $150 a month. Far too much for a blog where I couldn't find enough material to post more than once a week.
I prevailed on my service provider to allow me to post this last time, although I had to delete almost all of my prior material except for this one essay. (It gives a faint idea of some of the personal costs that helping others brings, and so thought it was also a fitting end.) My contract is due to expire on May 5. I don't know if the blog will go dark before then or not, but it hardly matters. This is the last post, after all.
Long time readers know that I always liked to link current events to past history. What kind of a blogger would I be if I didn't honor that tradition?
The greatest honor that a military general in Ancient Rome could receive was known as a Triumph. It was a grand parade through the streets of Rome, while the crowd screamed the praises of the victorious officer. Heady stuff, and it was sure to inflate the ego of just about anyone.
But the Romans were a practical people. So they would find the oldest, scabbiest, most lice-infested slave and chain him up to ride in the same chariot as the general.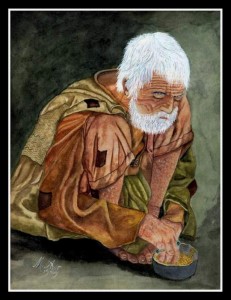 While rattling through the grand boulevards, the citizens of the greatest city in the world almost worshiping the conquering hero, the slave would say the same thing over and over.
"And this, too, shall pass!"
Eleven years since my first post. That is like a century in blog time, isn't it? By any measure, a pretty good run.
It has been a privilege and honor to have people of your caliber find value in my unworthy scribblings.