I was recently approached by a woman who was, shall we say, in less than ideal physical condition.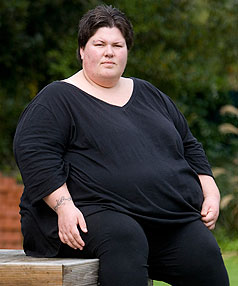 It was obvious that the extra weight she carried was a significant problem, as it also caused some very serious medical conditions.  She had trouble moving about, forced to shuffle along with very short steps because the lack of blood flow to her extremities resulted in swollen, bruised feet.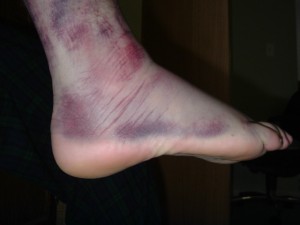 What did this poor creature want with me?  It seems that there had been some burglaries and thefts in her neighborhood.   Concerned about her safety, she wanted advice on purchasing defensive chemical spray and a baton.  It seems that she actually believed that these two items would give her a chance to fight off a gang of home invaders!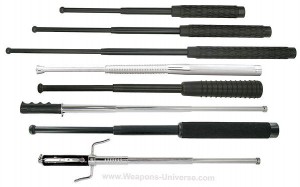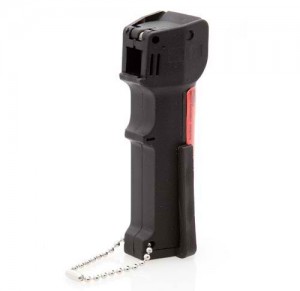 It should be incredibly obvious to anyone who has ever been involved in a hand-to-hand training program that this lady was a victim in search of a criminal.  She was too unsteady to handle a baton effectively, too weak to retain control of any defensive weapons, and far too slow to run away.
I suggested a firearm, but she adamantly rejected the very idea.  There were to be no guns!  She said her major fear was that any gun she wielded would be taken away by the criminal, and used against her.  This was the precise reason why I though she should stay far away from HtH weapons!
And so we come to the awkward decision that is all too familiar to me.  How much do I tell this woman?  Where do my responsibilities lie when it comes to a random stranger?  After all, it seems as though there is no hope for her if violent criminals ever crossed her path.  Shouldn't it be better to tell her where she could purchase the defensive devices she was considering, so that her fears would be eased?  If she rejected all measures that would bring her any physical security, wouldn't even a false sense of security make her life easier?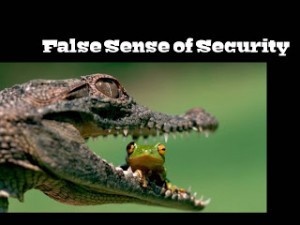 My policy is that I do no one any favors by softening the blow.  If asked for my professional opinion, then that is exactly what I deliver.  And I must do so in a manner so my meaning cannot be misunderstood.
I told the woman that her physical condition was far too deteriorated to fend off a violent criminal attack, even with a baton and pepper spray.  Her only hope was to be trained in the use of a firearm, and to carry one with her everywhere it was legal to do so.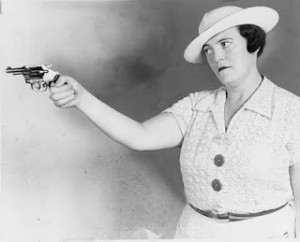 I was careful to point out that defensive chemical spray was very useful in deterring attacks by vicious dogs.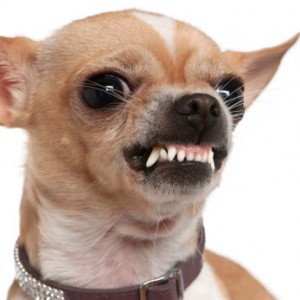 Why wouldn't it be useful to send a criminal on his way?  Because dogs have enough sense to break off their attack when given a faceful of burning liquid, while human predators usually just get extremely angry.  Using mace or pepper spray usually causes a dog to run away, while the same spray is less than useless unless you are able to run away from a violent criminal.  It will impair their vision and restrict their breathing, which makes it tough for the attacker to run after you, but usually doesn't convince an enraged human being to stop trying to hurt anyone.
How did she react?  Let us say that she was less than welcoming of my advice.  But I did point out that I am not in this business for profit, and so she should consider me to be more honest than anyone else she might ask.