An online article discusses how wine tasting is bogus.  (Warning: Language isn't safe for work!)  Blind taste tests have shown that even professional wine tasters cannot distinguish between basic types of wine, such as red and white.  In fact, the very same wine in different bottles will get very different scores based on the taster's prejudices.  The wine from bottles with the fancy and expensive labels will get better scores than the same wine decanted from a bottle with a cheaper price tag.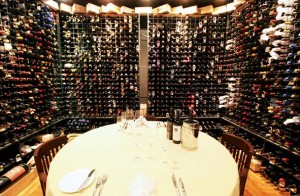 This subject really didn't get my heart racing, as I never drink …. wine!  But what did grab my attention was the following sentence in the rather long rant…
"A 2006 study, published by the American Association of Wine Economists, found that most people can't distinguish between pate and dog food."
This caused me to wonder.  How many people taste the food they give their pets, anyway?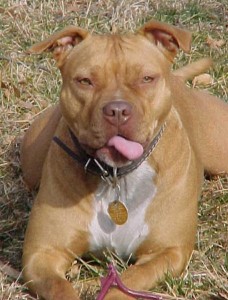 Maybe I'm a breed apart.  One of my mottos is "I'll eat anything that doesn't eat me first!"  So far, it is a behavior guideline which has done well by me.
I've never owned a cat for any length of time, but it seems I have always kept dogs.  Although I don't regularly snack on food sold in the pet aisle of the grocery store, I have given it a taste once or twice.  For the purposes of this review, we can divide dog food into two basic categories: wet and dry.
Dry dog food, also known as kibble, has never thrilled me much.  It tastes pretty much as it smells, so if you can detect an odor that is very close to what you will experience if you pop a kernel in your mouth and crunch away.   Texture seems to depend on price, with the cheaper stuff hard as rock candy and the more expensive food moist like a chocolate chip cookie.  My dogs seem to like it well enough, though.
Wet dog food is the stuff that comes in cans.  Some varieties are merely ground up meat with a texture much like pate, while others resemble the very same stews sold in cans a few aisles over, yet intended for human consumption.