September 8th, 2014
One of the  constant problems I come across during my charity self defense course is how students are convinced that they know the basics of gun handling through video games and movies.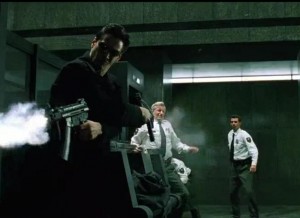 (Please click picture for full sized version.)
This usually crops up in that the student is convinced they are an expert shot before they ever pick up a firearm for the first time.  After all, they see their media heroes wielding a handgun with one hand and never missing, even though the actor never takes time to steady their aim.  Isn't that reality?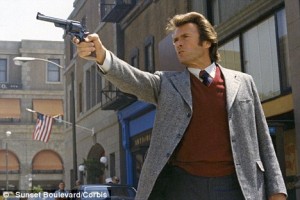 Although it hasn't come up too often, some of my students were fans of video games.  These people always want to carry a bunch of guns.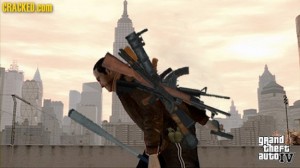 There is a real world precedent, as those who like small revolvers will often carry a spare.  This is more to allow them to increase their ready firepower than to have guns ready in case different threats pop up.