I was talking to a young lady some years ago who had become alarmed at a recent missing persons case in the news.  It seems a female college student, much like herself, had disappeared from the street on her way back home after a night out with friends.  The fear was that violent criminals had set upon the ingenue, kidnapping her from a well trafficked sidewalk without anyone noticing, all for their own vile amusements.
Somewhat far fetched and dramatic, but possible.  I started to suggest a few places where the young woman could find qualified firearms instructors, but she demurred.  Instead of  bothering to take the steps necessary to apply for a CCW license, she claimed that she had devised a sure fire defense against violent criminal attack without having to carry a gun!
Was it intensive martial arts training?  The money to hire armed bodyguards to surround her at all times?  Oh, wait!  Maybe it was a suit made of porcupine quills!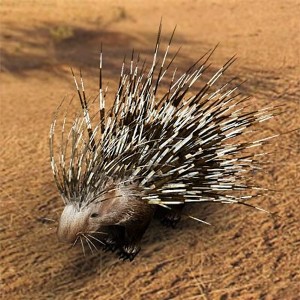 None of those were her methods.
If she was feeling uneasy as she walked along the street, she would simply use her cell phone to call one of her friends.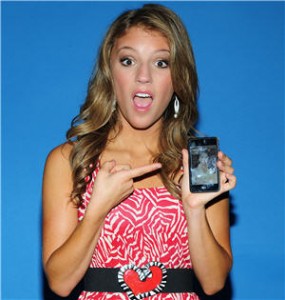 As she walked along, I was told, the person on the other side of the conversation would be constantly updated as to the location of our plucky co-ed.  If a gang of criminals should set their white slaving intentions upon her, then her buddy would immediately call the police within seconds of the snatch!  The authorities would be vectored in to the place where the initial crime took place, and so would lose no time in conducting their investigation!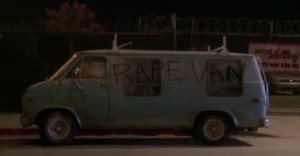 My thought was that it would be infinitely safer to take the steps necessary to keep out of the clutches of violent criminals in the first place, instead of relying on others to call the cops after deliberately allowing rapists and kidnappers easy access to what they most desired.
I was reminded of this futile exercise in cell phone self defense when Milo wrote to inform me of a new smart phone app which claims to prevent rapes and other violence.